Ever since the first Covid-19 lockdown, crocheting has been a relaxing activity for many. From dresses to tops, bikinis and accessories, the craze is such that many luxury fashion brands are using this ancestral craft technique to revisit their most emblematic pieces.
What do Bella Hadid, Dua Lipa, Rihanna, Sara Ali Khan and Janhvi Kapoor have in common? Their love for crochet and how much they wear it. By wearing these outfits, the celebrities have not committed any fashion faux pas, quite the contrary.
Take inspiration from the stunning, vibrant crochet bikini that Dua Lipa was spotted in, paired with a gold body chain around her waist, or the tiny crochet bikini, paired with cute accessories.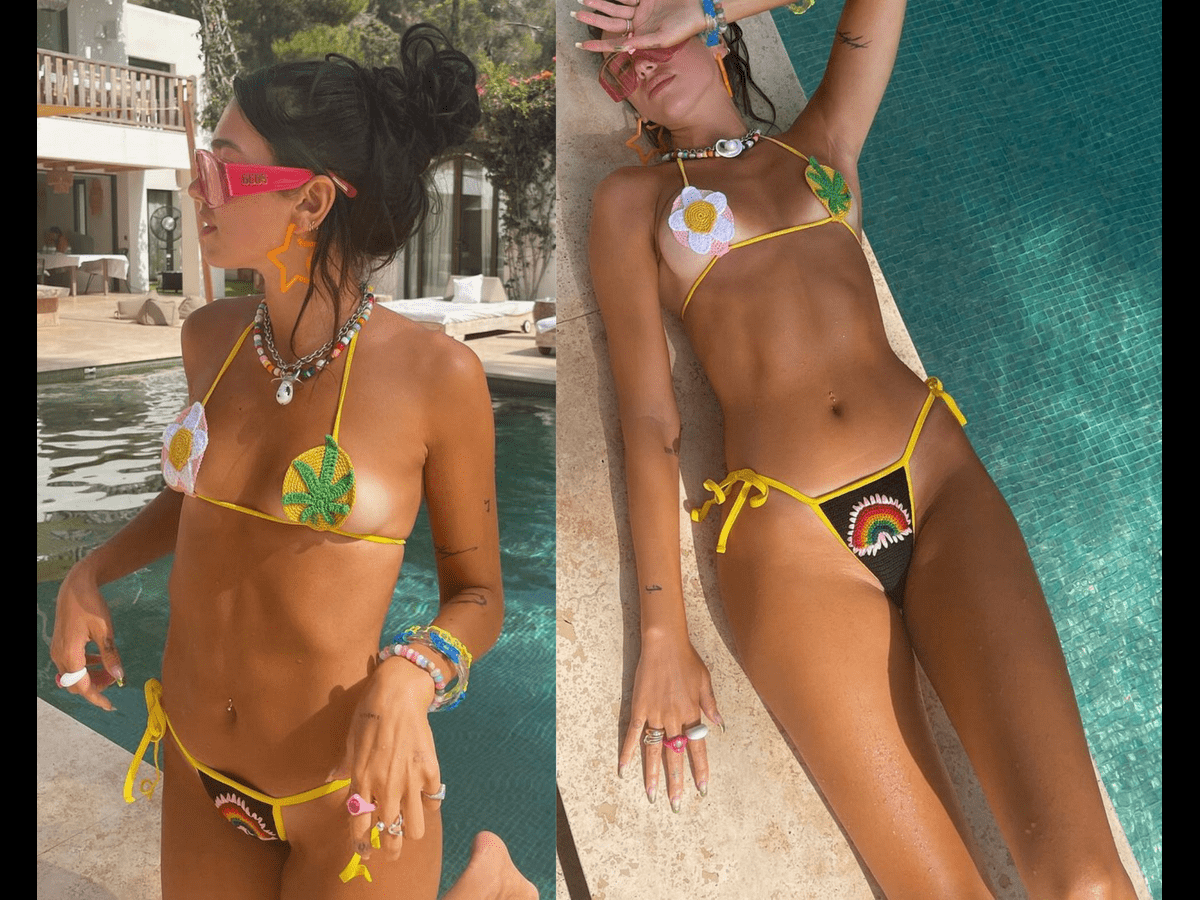 The pandemic has brought back long-lost practices

The pandemic has indeed helped to restore the reputation of many forgotten techniques and art forms. The hook is one of them. While some people have taken up sports, cooking or other hobbies to get through this difficult time, others have turned to activities they could not do before, either due to lack of time, or for lack of patience. With needle and thread, people have started making crochet tops, blankets, tablecloths, hats, jewelry and other accessories during months of repeated lockdowns and social distancing, making crochet a craze ultra-trendy, bringing on board not just baby boomers but all generations, especially Gen z.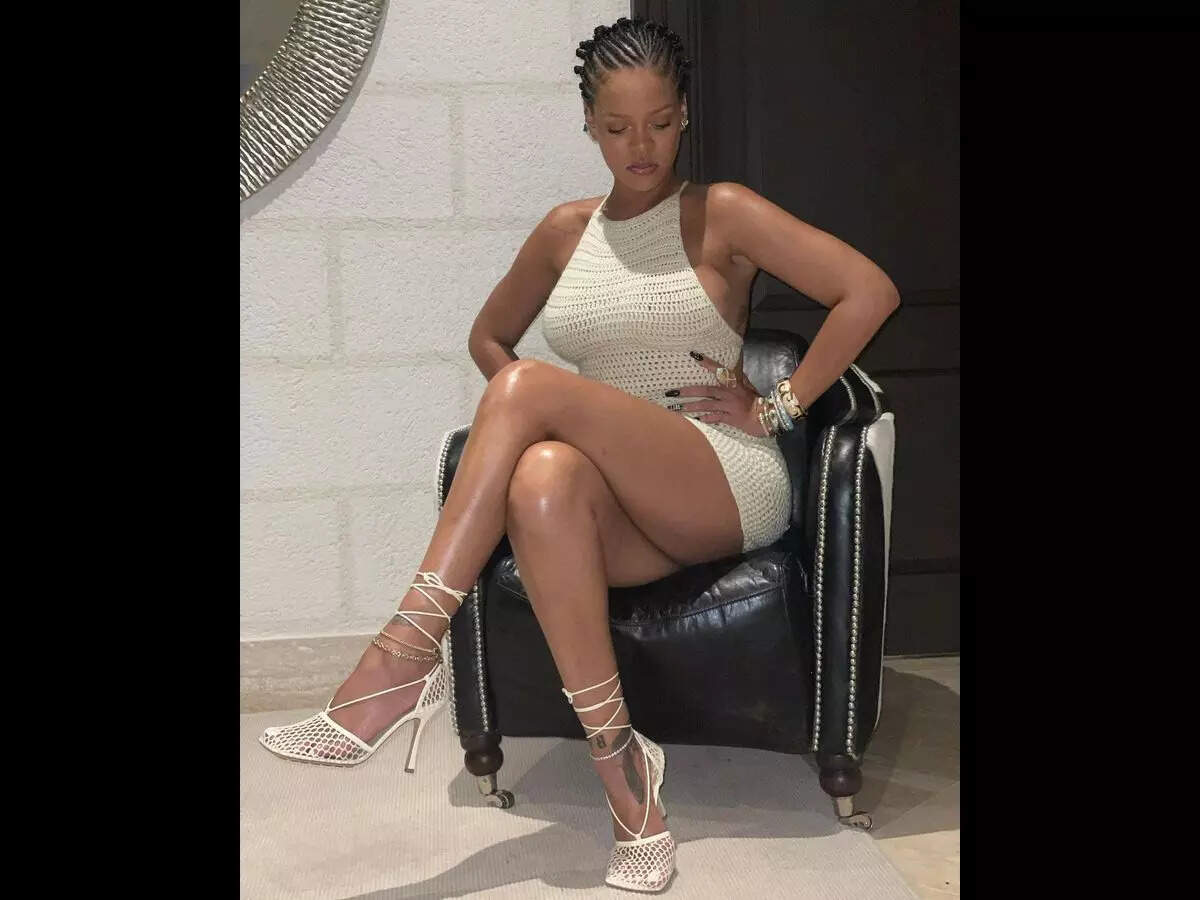 Make a splash on social media
The hashtag #hook now has a whopping 5.8 billion views on TikTok, and over 40 million on Instagram, and is already being used in all sorts of ways. The youngest of the lot is looking more specifically for tutorials, challenges and ideas for projects and challenges. The enthusiasm is such that even the hashtag #crochetaddict has accumulated tens of millions of views.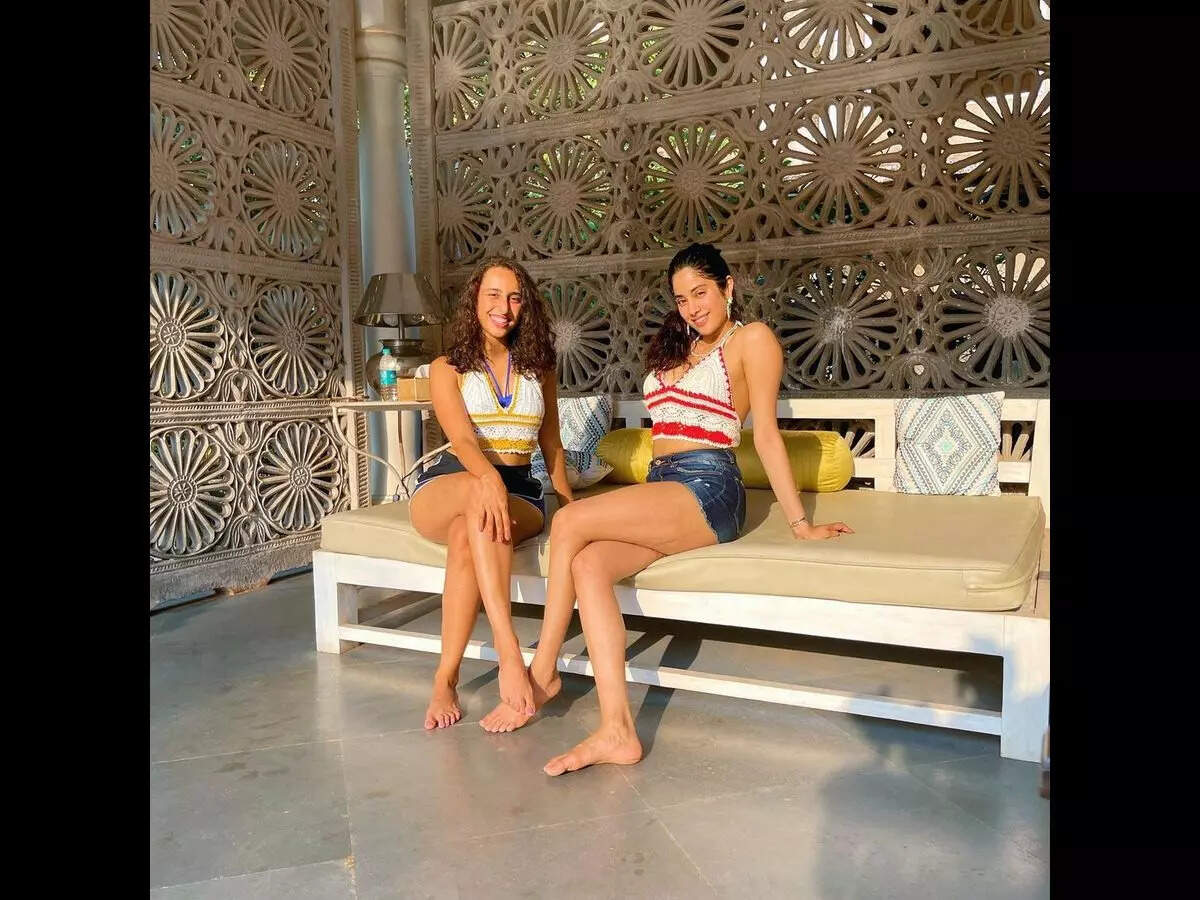 An appearance at fashion week
In recent months, ready-to-wear brands also seem to have succumbed to the crochet trend, offering not only swimsuits, but also dresses, tops, bucket hats, scarves, jackets, and even reconnecting with the "granny square". However, this is not the end of the craze. Some of the biggest fashion houses have also decided to put the hook in Fashion Week.
It looks like everything is in place for this once outdated technique to become a new fashion icon.