Finding comfortable fabrics can be difficult as warm weather approaches. The answer to your dilemmas is, in our expert opinion, the crochet trend. It's proven itself on the Spring/Summer catwalks and will soon seep onto sidewalks and beaches.
Undoubtedly a nod to the 60s and 70s, a time when crochet was at its peak, the newer knits are more refined and less artisanal.
Some designers are jumping on the crochet craze, juxtaposing crochet details with lightweight cotton and linen fabrics. Others dive straight into head-to-toe yarn work. From finely woven bags to floaty, summery dresses, get ready for the trend to take the summer season by storm.
Crocheted tops
While this season's crochet tops are a nod to their vintage counterparts, today's iterations have new modern attributes, from shiny hardware to pockets to removable crochet collars.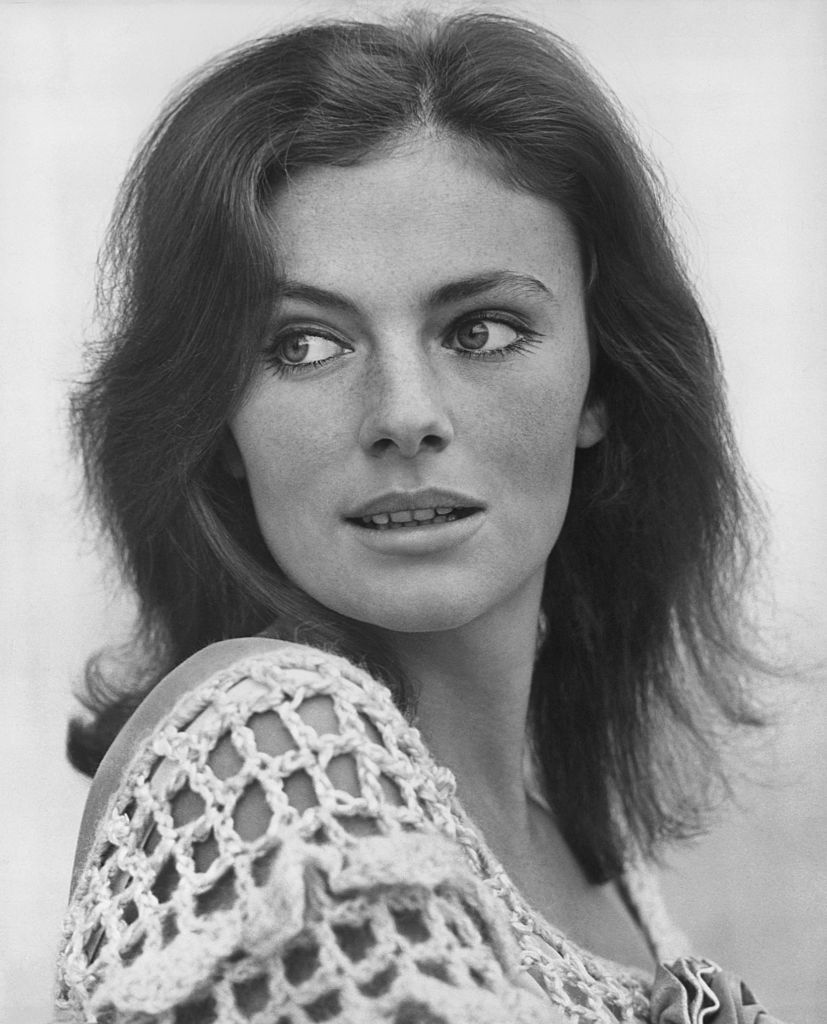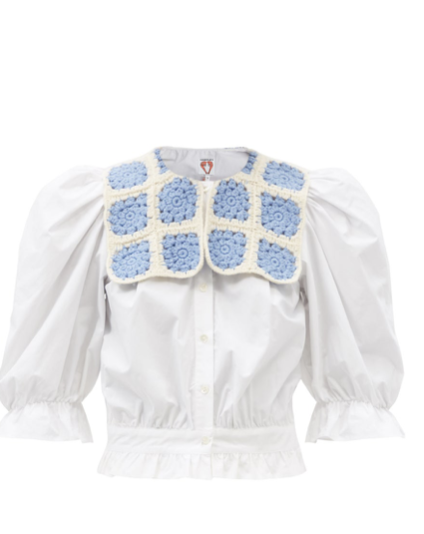 Shrimp Crochet Neck Top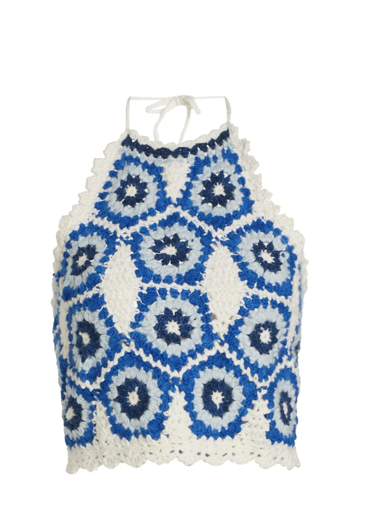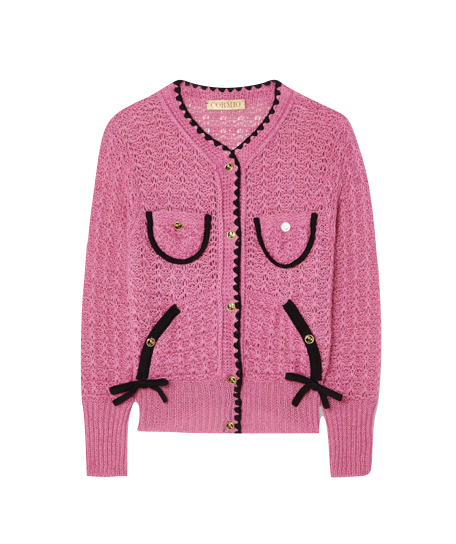 Crocheted bags
Some of the season's most sought-after accessory designers, like Marni, JW Anderson, Bottega Veneta and Chloé, incorporate crochet into their designs. From fully crocheted market totes to ultra-functional bucket bag styles, crochet totes are handy for making a statement.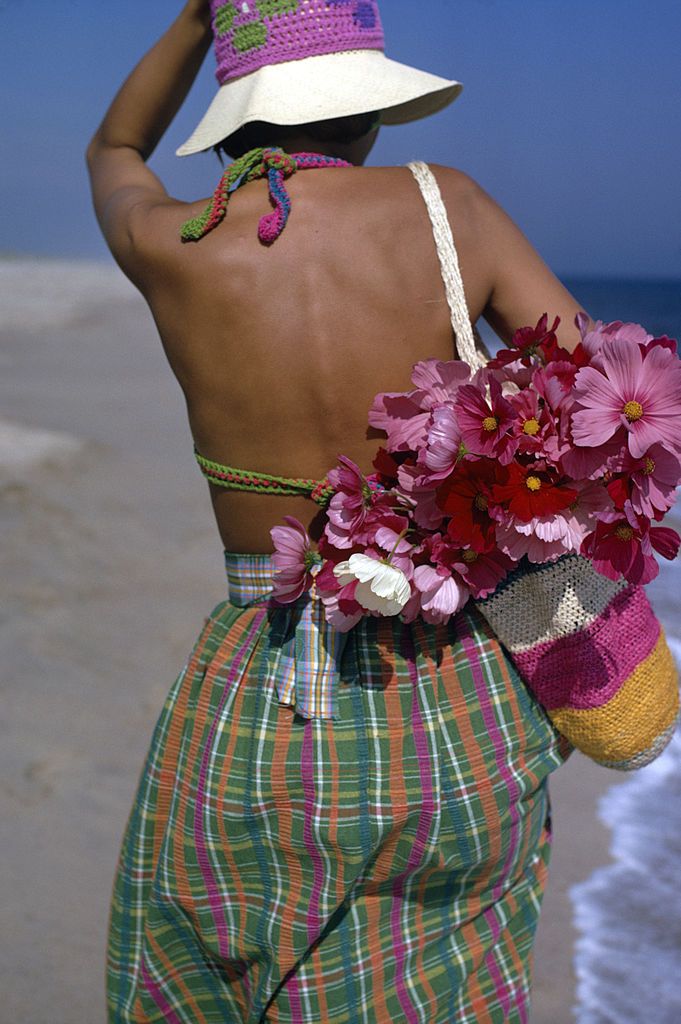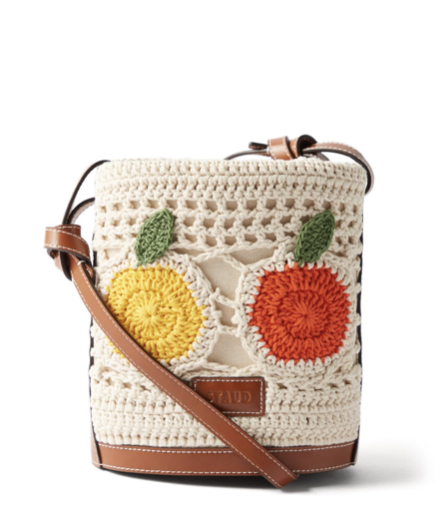 Staud crochet and leather bucket bag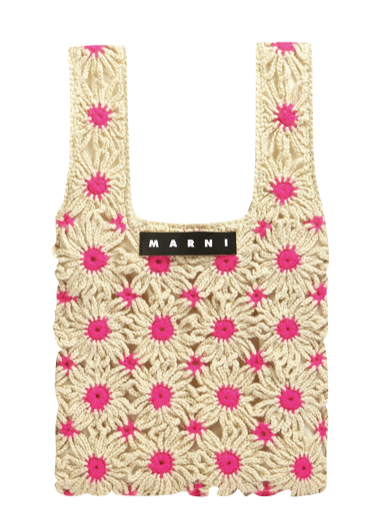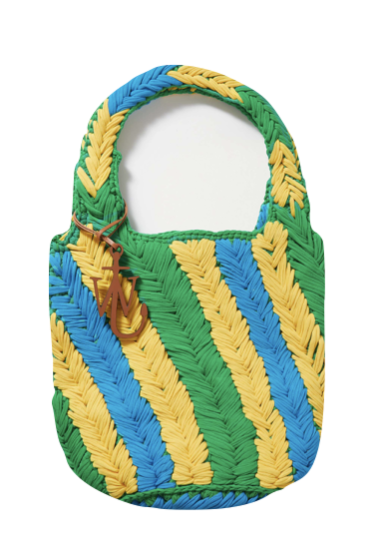 JW Anderson tote bag in organic cotton
Crocheted dresses
Nothing compares to the lightweight crochet dresses of the season. Whether you prefer a feminine style or a boho-inspired maxi dress, there's a version for you. Pair them with slip-on sandals or a wedge espadrille for a carefree summer vibe.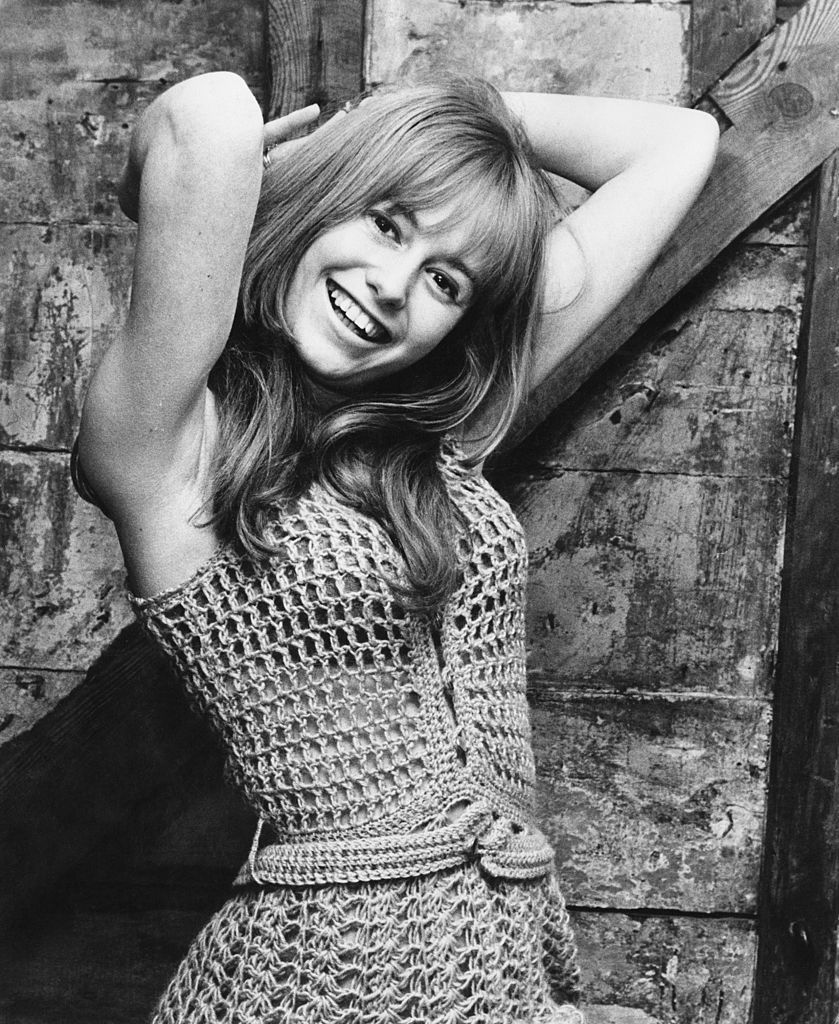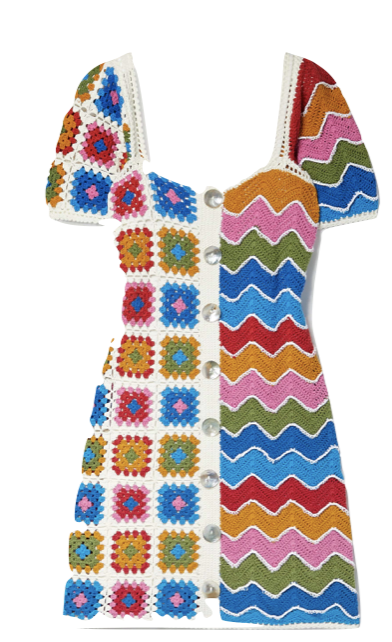 Farm Rio crocheted cotton mini dress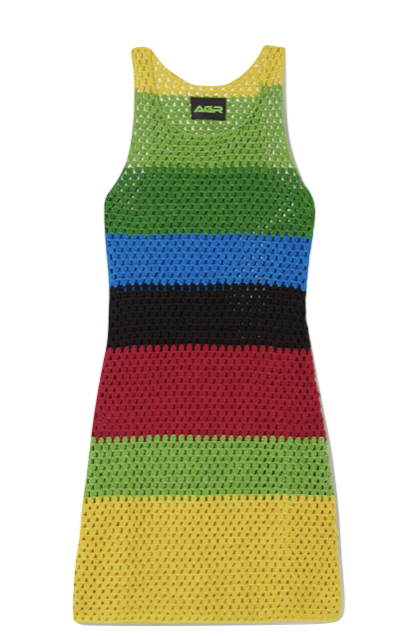 AGR Striped crocheted cotton mini dress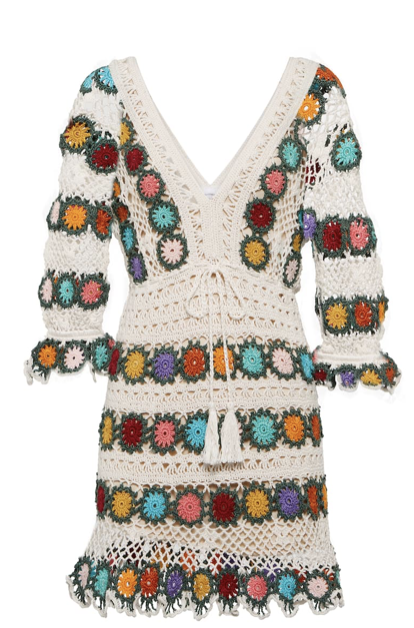 Anna Kosturova crochet dress
Crochet Bucket Hats
Reminiscent of the baby bucket hats your great-aunt used to knit for you and your siblings, these adult crochet hats feature unique patterns and vibrant details that will instantly lift your mood, on the beach or anywhere else. .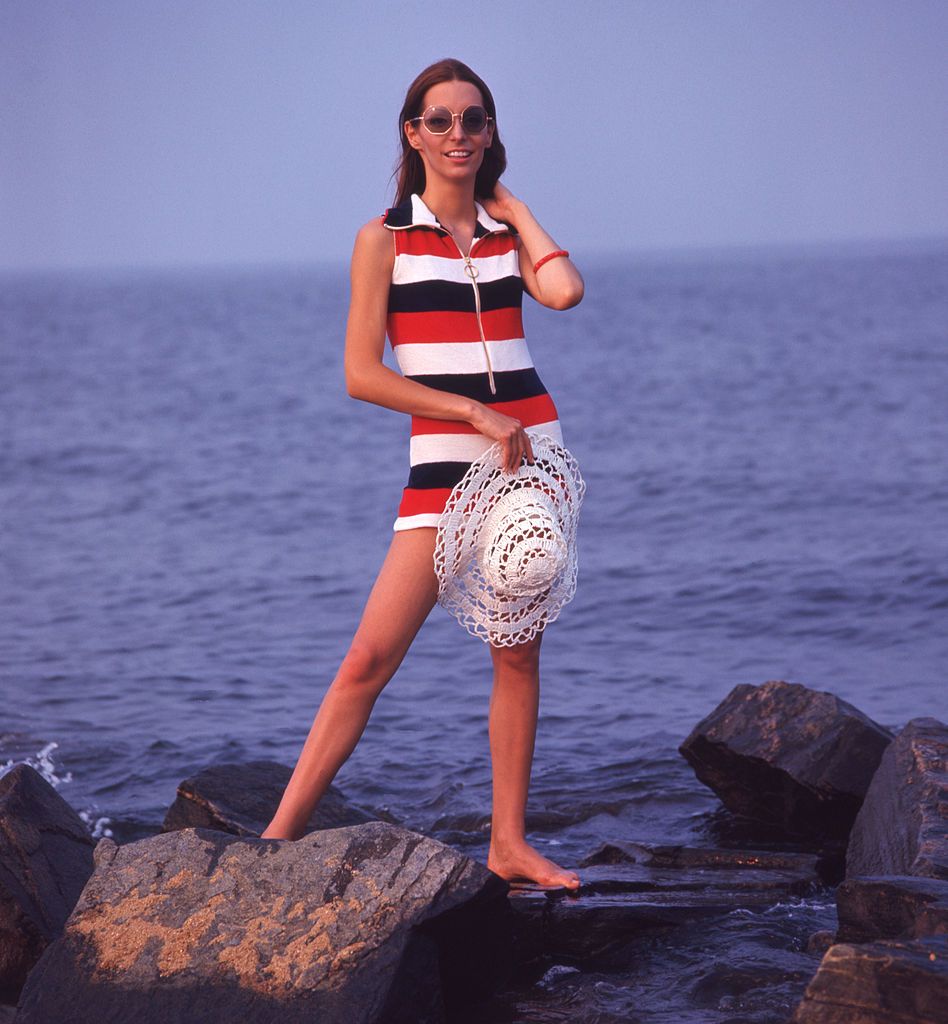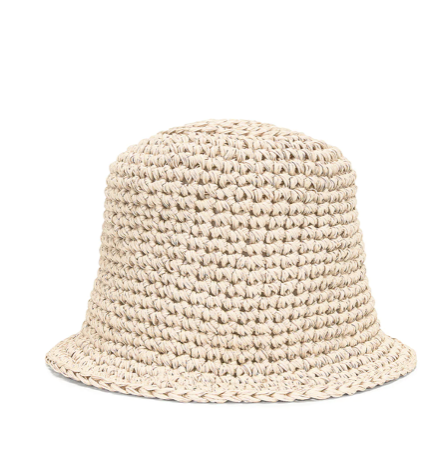 Rosetta Getty Crochet Bucket Hat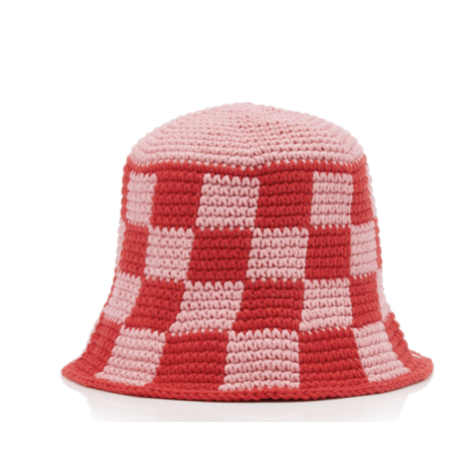 Memorial Day Crochet Plaid Bucket Hat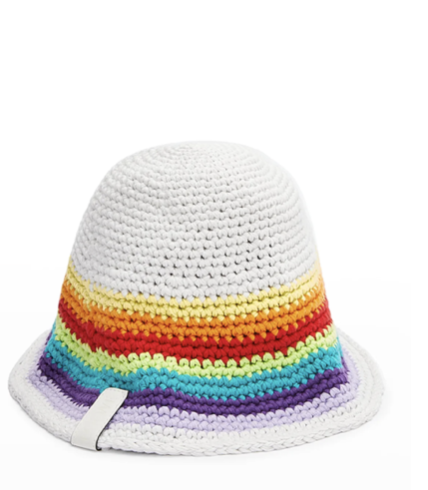 Loewe Rainbow Crochet Bucket Hat
Crocheted swimsuits
The crochet trend isn't just prevalent in clothing and accessories – you'll find crochet swimsuits, from halterneck swimsuits to crochet bikinis, infiltrating the beach scene as well. While Italian fashion house Missoni has mastered the art of crochet swimwear for years, new generations of designers have emerged with a multitude of silhouettes and color combinations.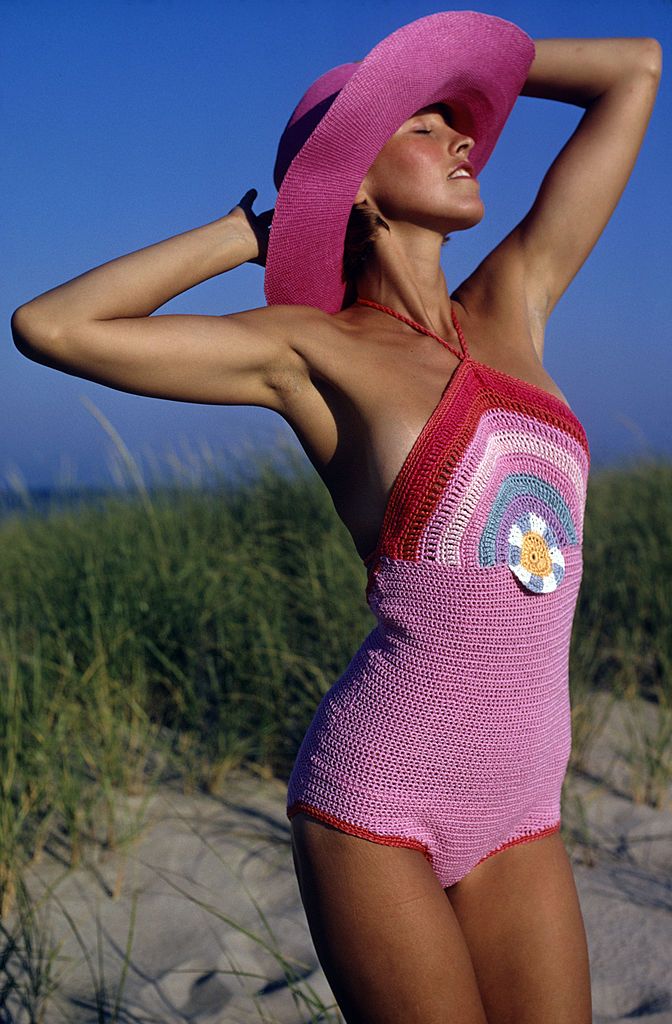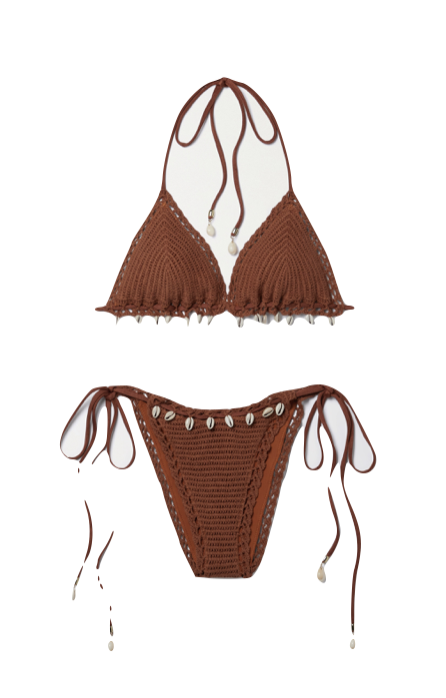 Zimmermann crochet swimsuit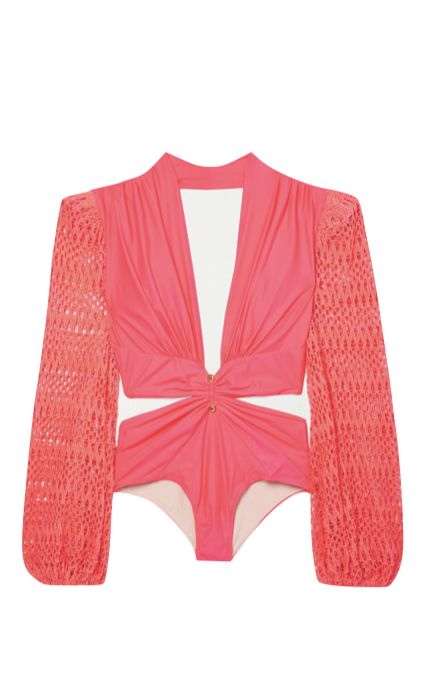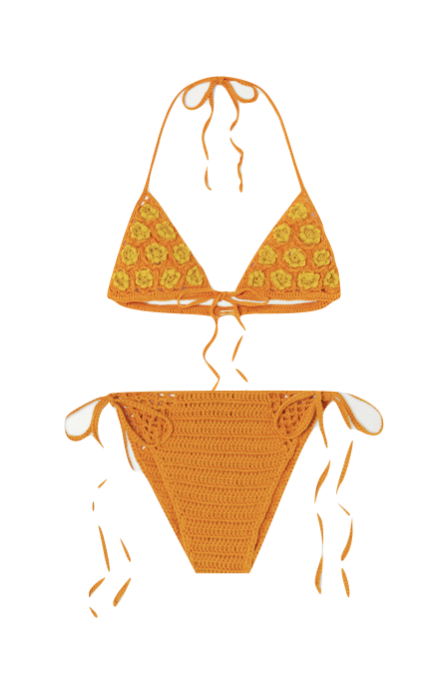 Cult Gaia crochet swimsuit